International e-Branch
Welcome to the Mediterranean
Have you fallen in love with the south of France ?
A welcoming region, renowned for its quality of life, its culture, its gastronomy and its natural landscapes… a region for projects, ambition and success.
Banque Populaire Méditerranée accompanies you and your project step by step, providing you with its tailor-made service dedicated to international, non-resident, expatriate and impatriate customers : INTERNATIONAL E-BRANCH.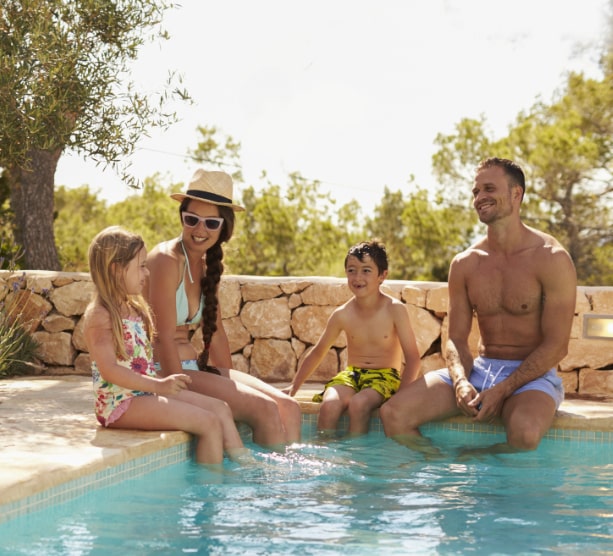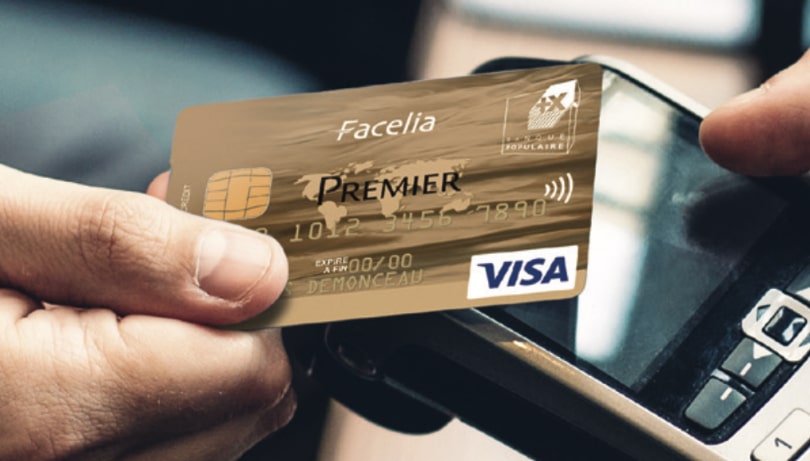 A complete and innovative offer
Dedicated, multilingual advisors specialising in international matters, available and ready to assist you in branch or remotely.. Personalised management, facilitated by high-performance tools,…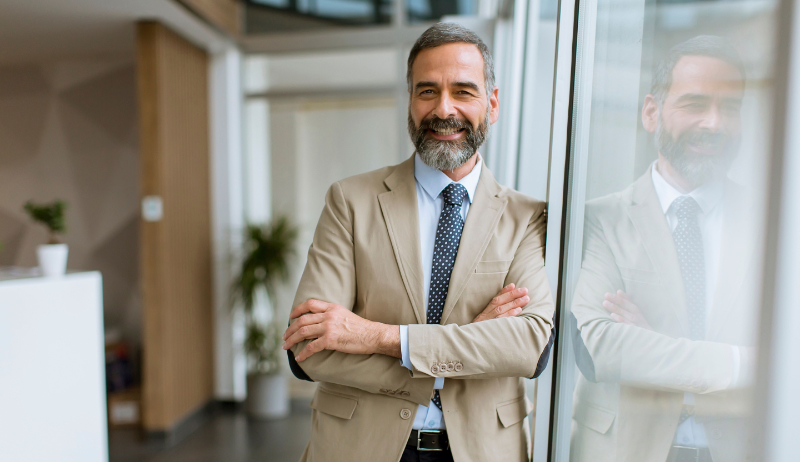 Wealth Management expertise
Your International Wealth Management Advisor will assist you in building and adding value to your private assets, taking into account the legal and tax implications of your country of residence.

Choose the spirit of the Banque Populaire Méditerranée
We are a cooperative bank owned by its shareholders, men and women who share the same values of solidarity and entrepreneurial freedom.